We run a variety of webinars covering training and topics of interest to pharmacies. All webinars are free to attend and are open to all pharmacists. Please register for an upcoming  webinar below.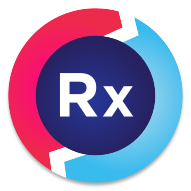 Compounding Pharmacy Customer Training
PK Compounder Rx integration, mobile app, website, order management & messaging features
Wednesday, Sept 16th at 11am CT
About 40 minutes
The Compounder's Guide Webinar Series specifically focuses on compounding market sectors such as LDN and BHRT. These in-depth webinars provide analysis and statistics about different end markets related. The webinars also highlight different strategies and tactics on new patient acquisition and growth.