Streamline your delivery Of Vaccinations & Services
Easily add patient bookings to your existing website
Works for medical devices, test services, consultations & vaccination bookings
Capture medical information including allergies, at-risk conditions etc
Enable a wait-list to get advance bookings and to prioritize at-risk patients
Obtain vaccination & service specific consent
Text & email reminders to reduce no shows
Configured for your services, workflow & schedule
HIPAA Compliant – works on your existing website
Booking types, times and services configured for your pharmacy
Capture medical information including allergies, at-risk conditions, GP name etc
Enable a wait-list to get advance bookings and to prioritise at-risk patients
Schedule follow-up appointments for a 2nd vaccination
Obtain service specific consent
Adheres to PSI guidance on vaccinations
Text reminders to reduce no shows
Works on any website for any pharmacy service incl vaccinations, EHC and tests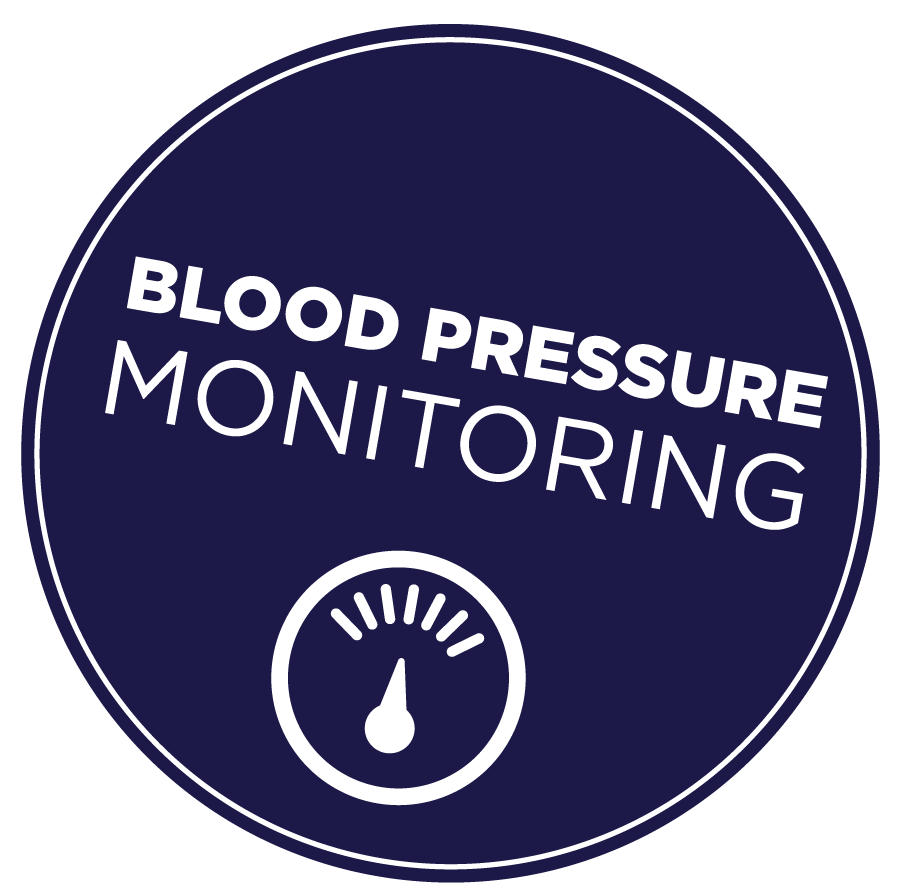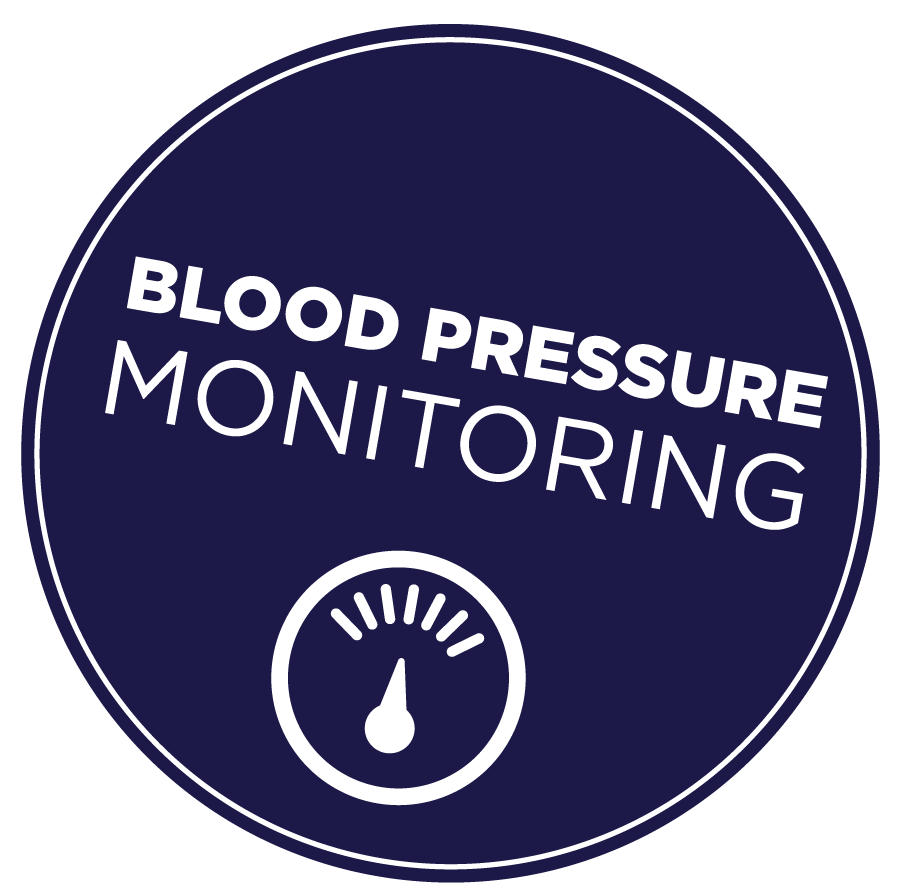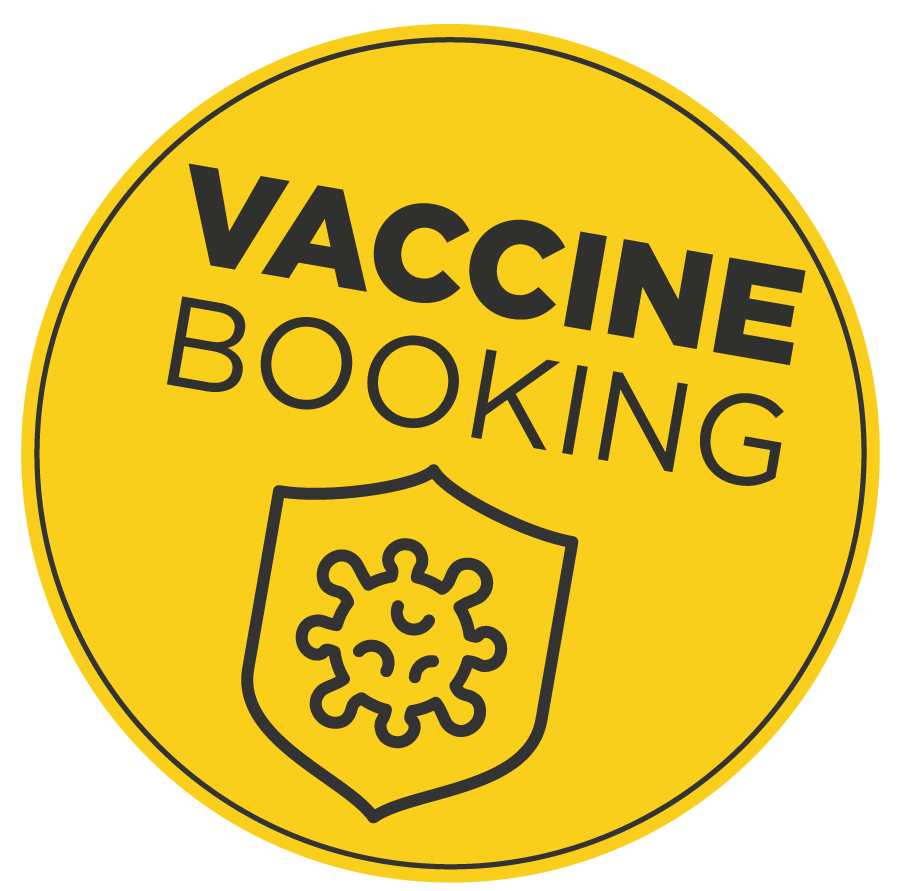 Streamline your delivery Of vaccinATIONs & Services
Get bookings straight from your website
Works for medical devices, test services, EHC, consultation & vaccination bookings
Set your own and your teams availability
Capture medical information including allergies, at-risk conditions, GP name etc
Obtain service specific consent
Text reminders to reduce no shows
Works on all websites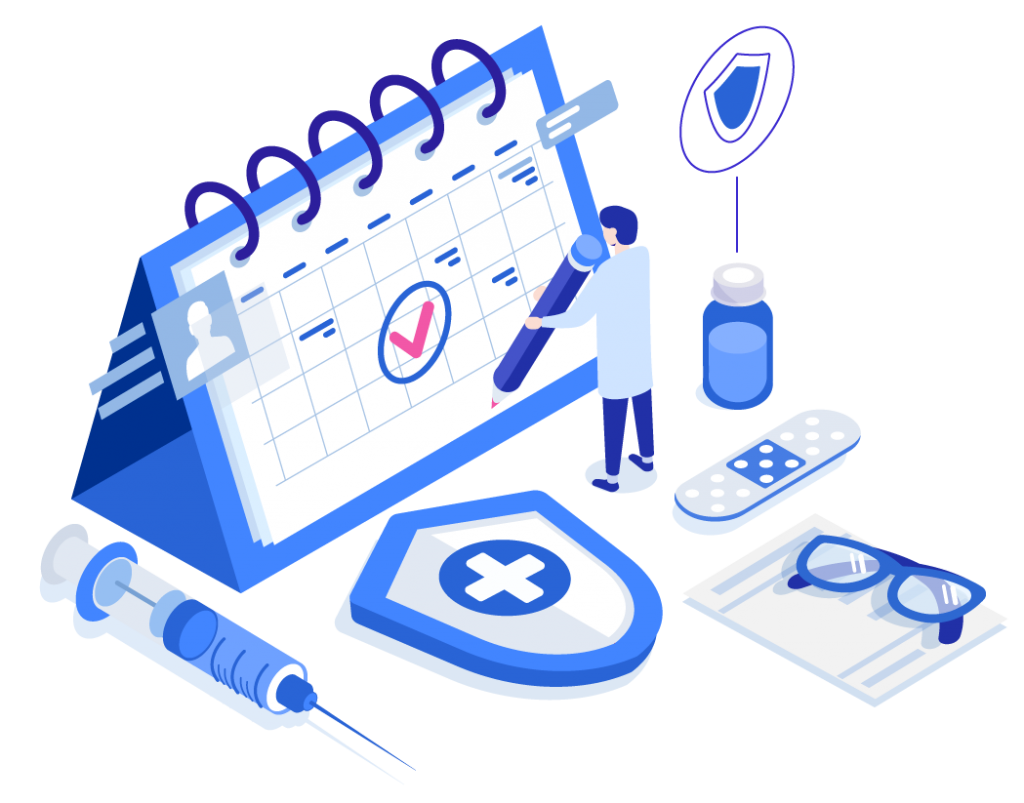 This demo is an example of the booking software configured for various vaccines and pharmacy services. It is connected to a demo pharmacy account and is intended for use by pharmacy staff to view the operation of the booking software. It should not be used by patients or consumers. Please do not use real data or enter PHI.
Real life data & pharmacist feedback now shows how little time a person needs to spend in your consultation room. And how little time you need to be in proximity when administering a vaccine.  For example, in the 20/21 flu season, it was 60-90 seconds.
The reason: the Pharmacy Services Booking Engine is much more than appointment scheduling. It is a critical component of your workflow. Because in advance, you can obtain key information from patients – helping you make informed decisions before your patient walks in the door.
Medical information (allergies, at-risk conditions etc)
Contact information (incl doctor and company details)
Consent to be contacted
Consent to the vaccination (online consent is accepted)
Patient View & Configuration Options
Pharmacist View to Bookings
Get The Booking engine for your pharmacy
IPU Member Price: €100 setup + €50/month (paid annually). Please enter coupon code FLU to get the IPU member discount.