Modern, high quality WEBSITE with integrated orders portal 
Refill MOBILE APP with 2-way Messaging
Social ADVERTISING using Powerful Video Ads 
Increase order accuracy, efficiency and traceability
No nonsense, value-for-money, quality services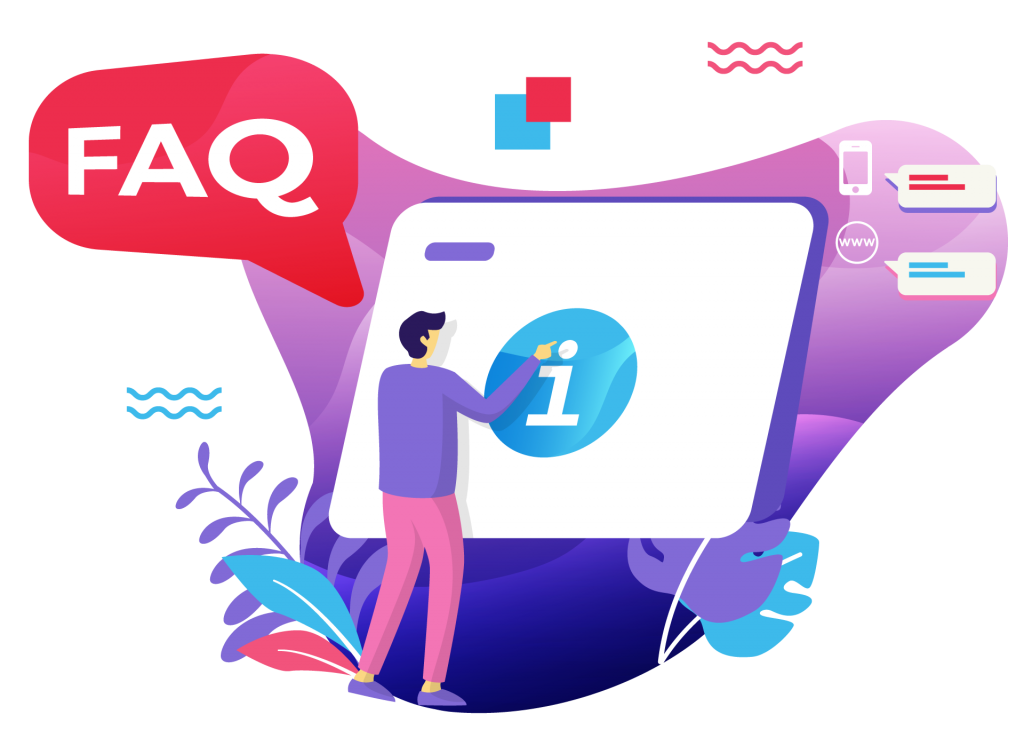 Everything you need to know
so you can use any of our Products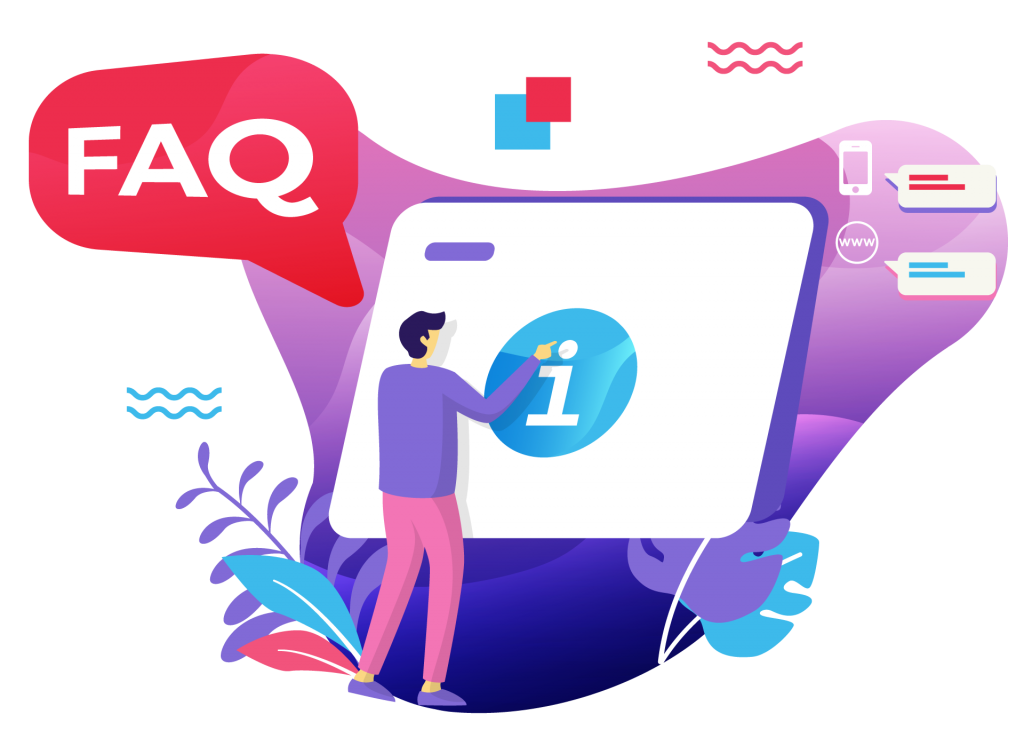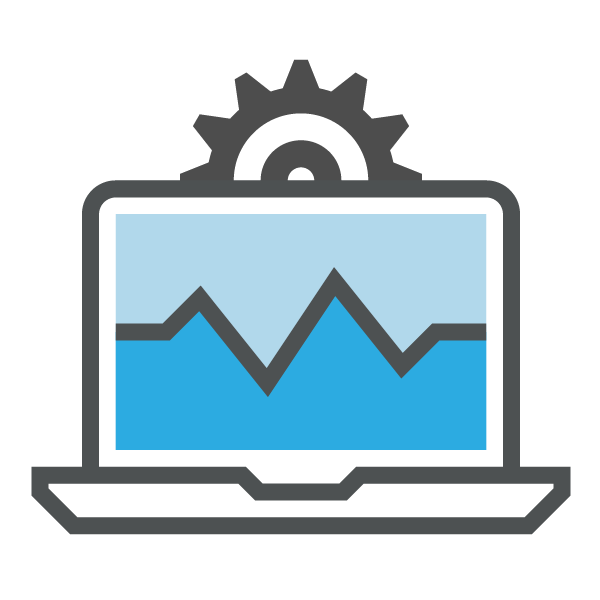 Overview of the pharmacy portal, login and security.
Using the Pharmacy Portal and the mobile app
Using the Pharmacy Portal with your Website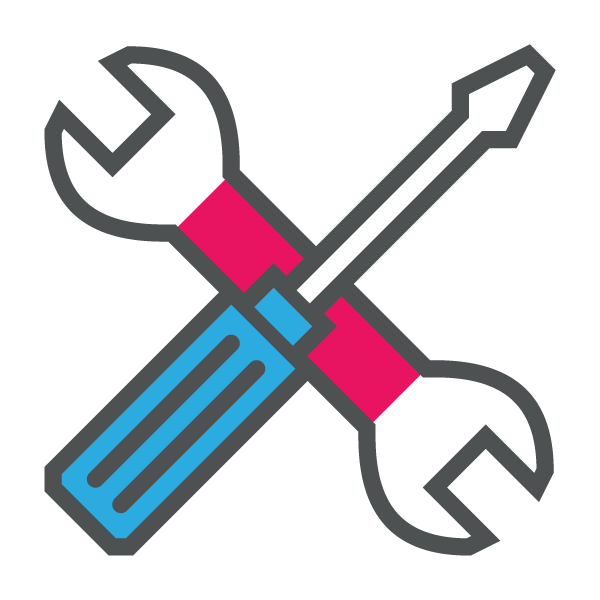 Configuring the app and rx order forms for your workflow.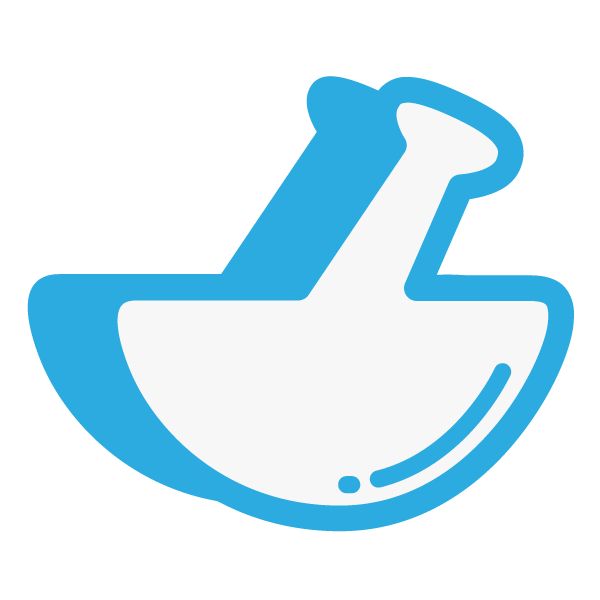 Using RxMobility with PK Compounder Rx Software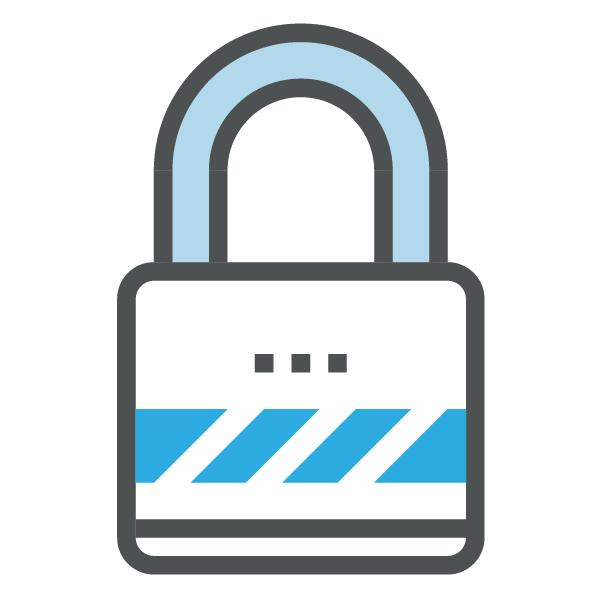 Pharmacy Login Security & Account Recovery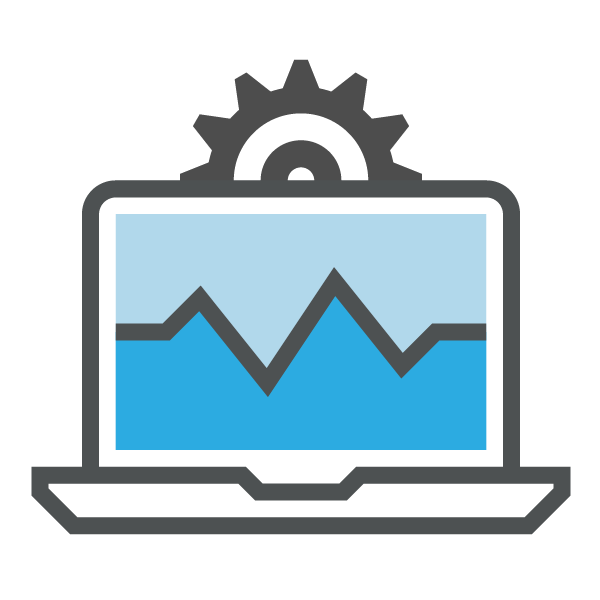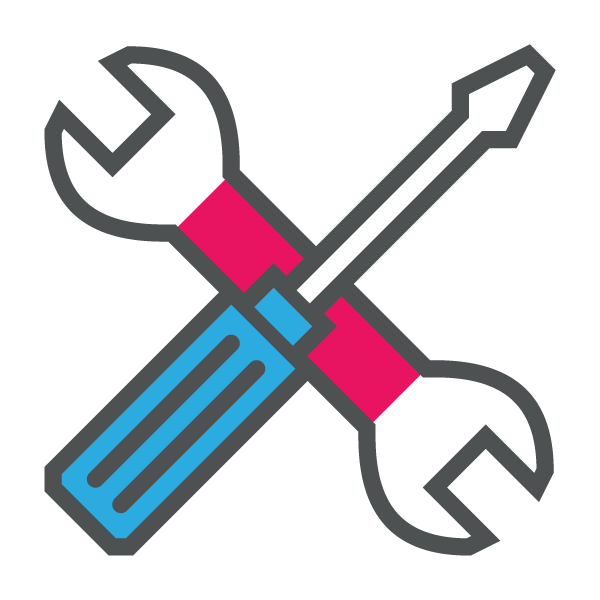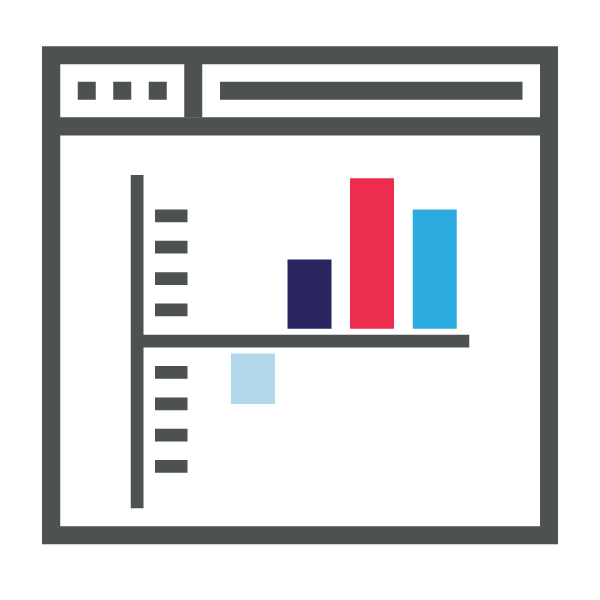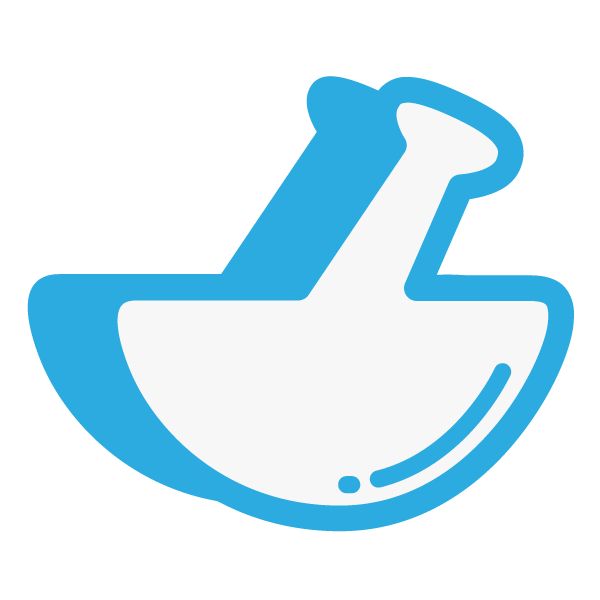 Compounding with PK Software
A quick start guide and Overview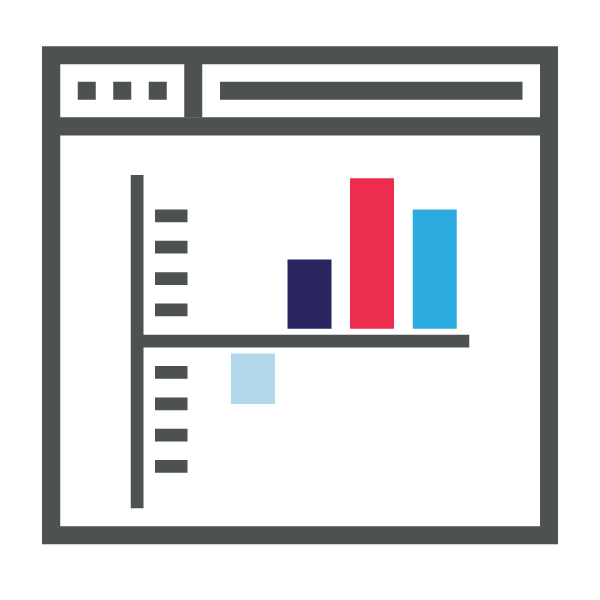 Facebook Advertising Set Up & Metrics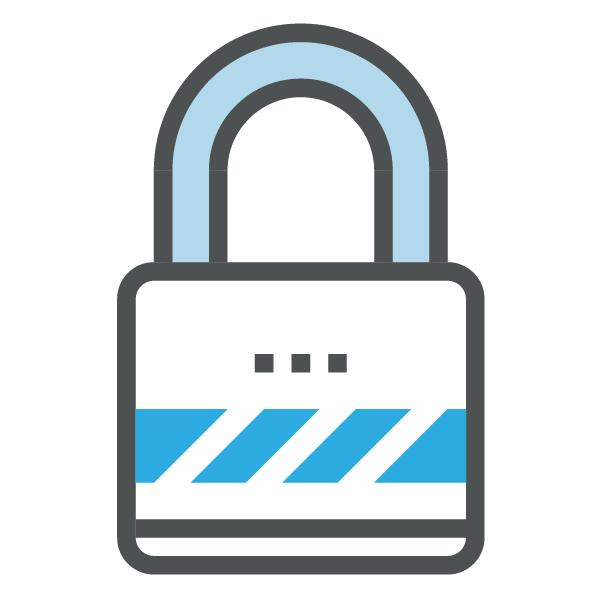 Pharmacy Login, Security & Account Recovery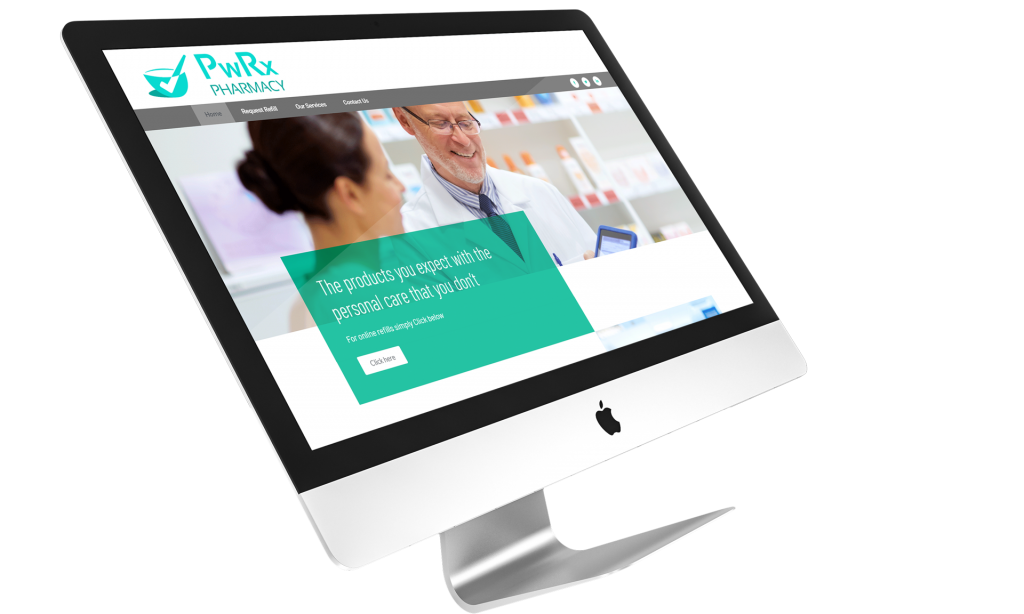 Branded Pharmacy Websites
Professionally made, clean and smart website for your business. Includes secure, HIPAA compliant "Refill Rx" and "Transfer Rx" forms. Affordable at $99/mo.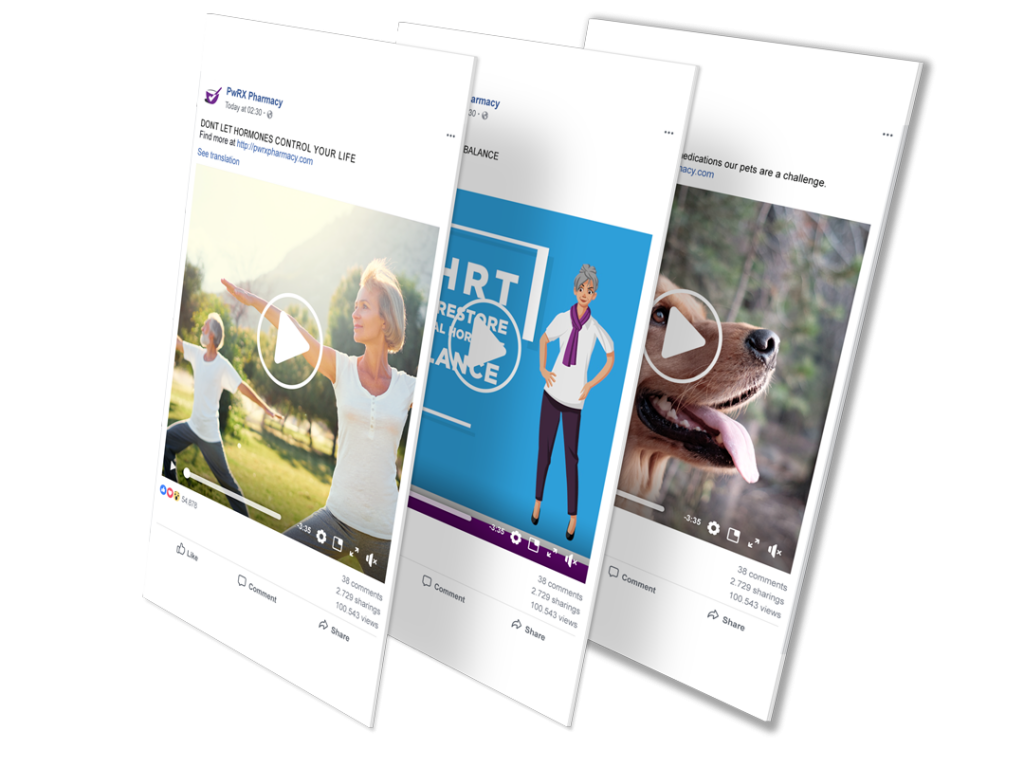 Social
Advertising
Set up a Advertising campaign for your Pharmacy. Reach your target audience using visually powerful video ads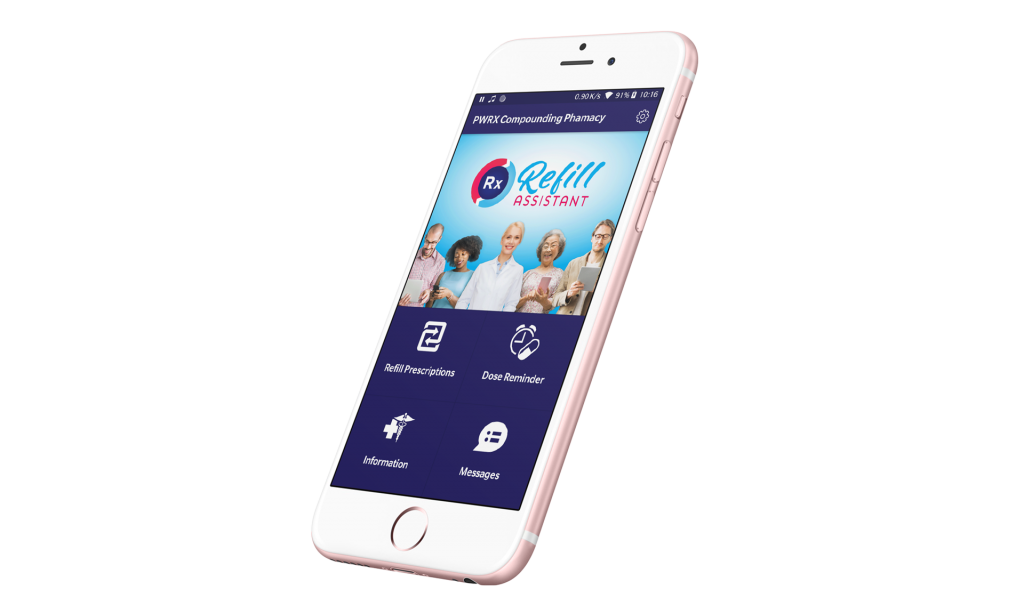 Branded
Mobile Apps
Enable your customers to request refills, manage their prescriptions and set up pill reminders on their mobile phones. Flexible branding and pricing options.