more doing. less calling.
THE COMPLETE DIGITAL PACKAGE FOR COMPOUNDING PHARMACIES
PCCA PK Compounder Integration for Refills & Reminders
MOBILE APP with advanced 2-way Messaging
WEBSITE with a focus on Compounding Services
BOOKINGS to support your patient consultations
TELEHEALTH to offer remote video consultations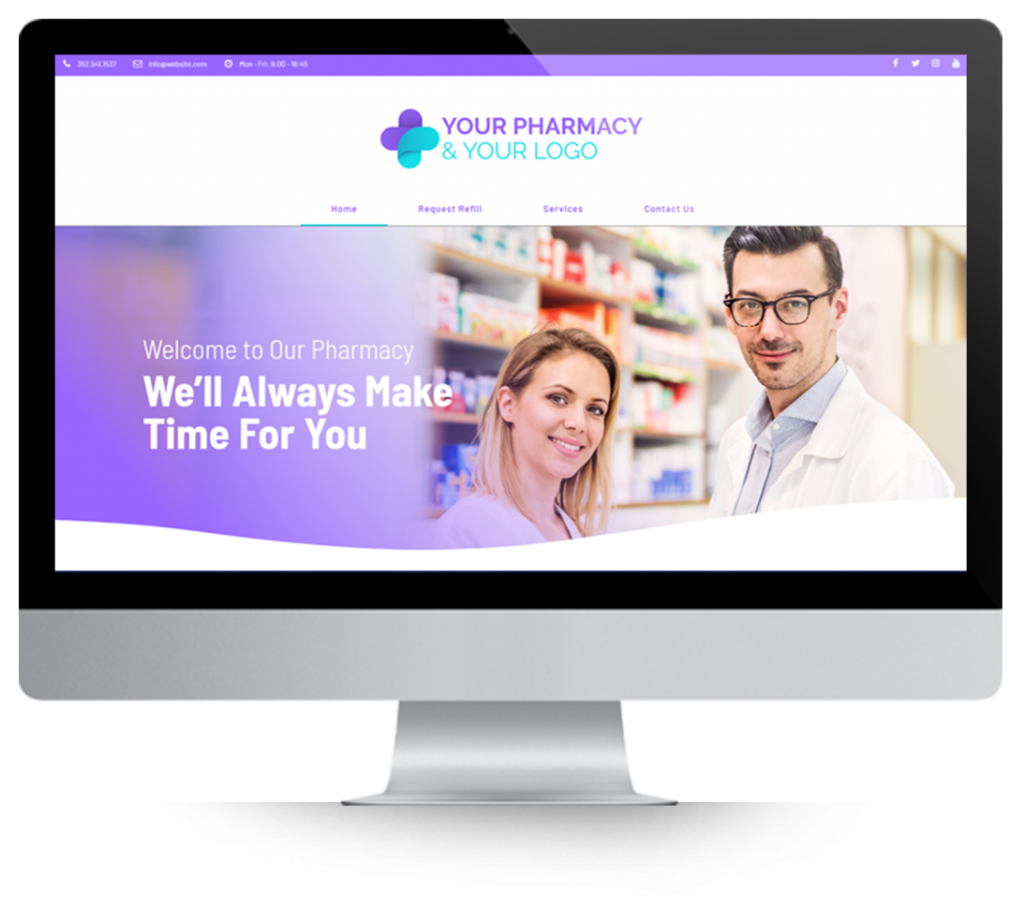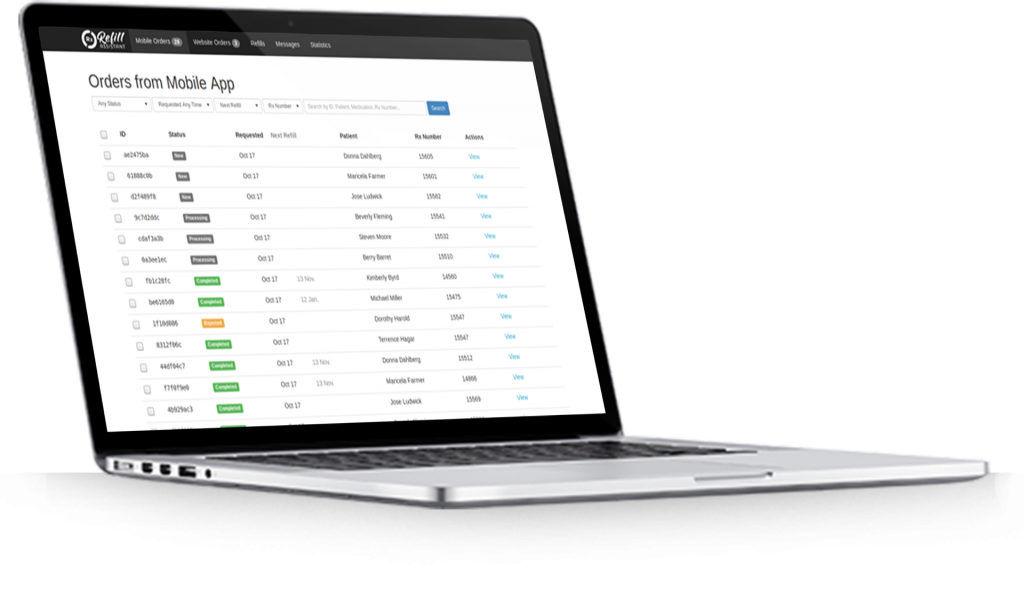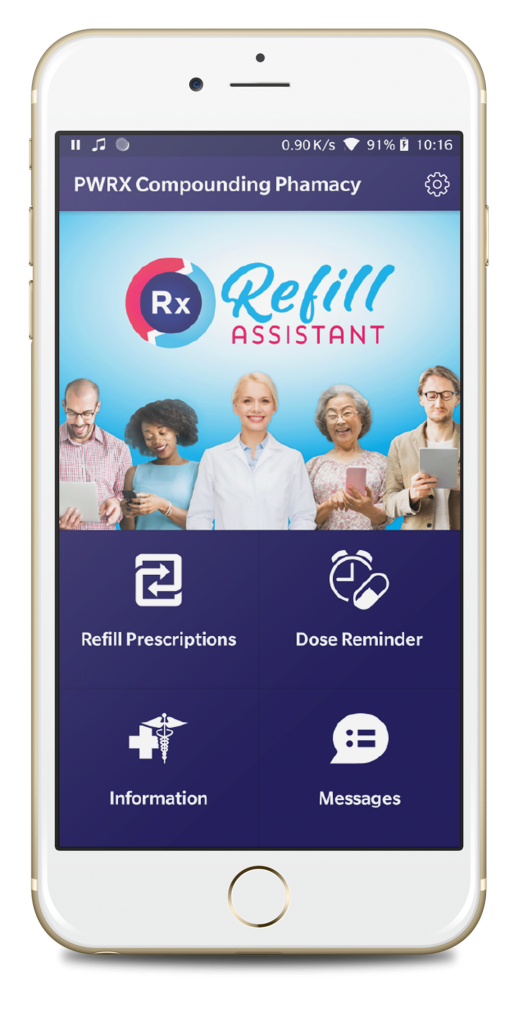 COMPOUNDING PHARMACY WEBSITE
Web refills entered into the PK To Do list
HIPAA & ADA Compliant
Customizable template website
Choose from over 20 modules
1 hour maintenance & updates/month
Includes free compounding content *
* PCCA Members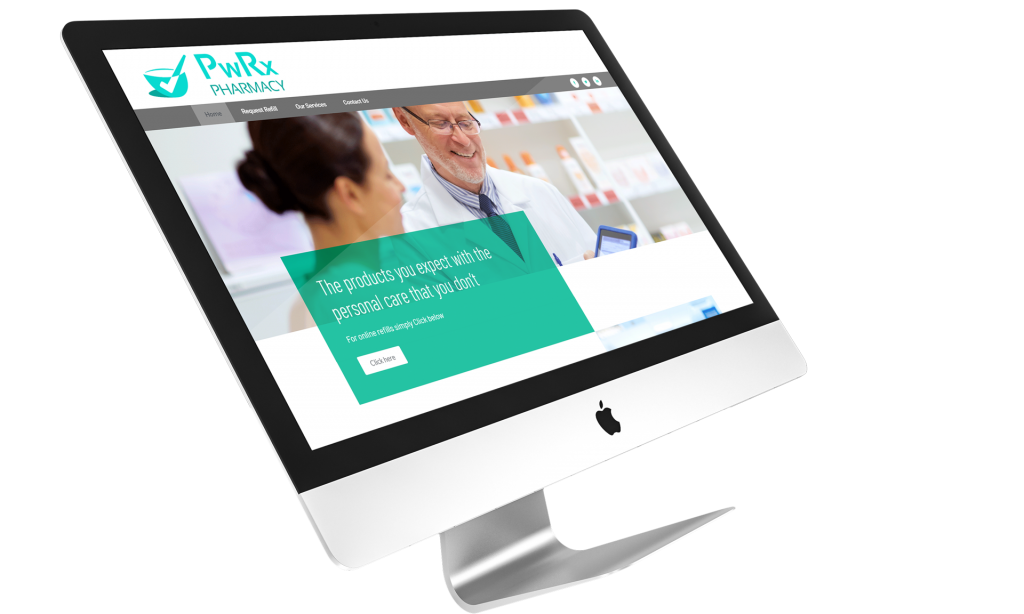 Customizable template website incorporating common pharmacy offerings and services. Over 30 modules covering over 99% of all pharmacy services can be incorporated at any time. Google site indexing and on-page SEO are included. Every month you get 1 hour of maintenance and updates included in the price. The website is both ADA and HIPAA compliant. An online store based on Shopify can be added. The website is responsive and looks great on phone, tablets and desktop computers. Integration with PK Compounder Rx.
PATIENT REFILL MOBILE APP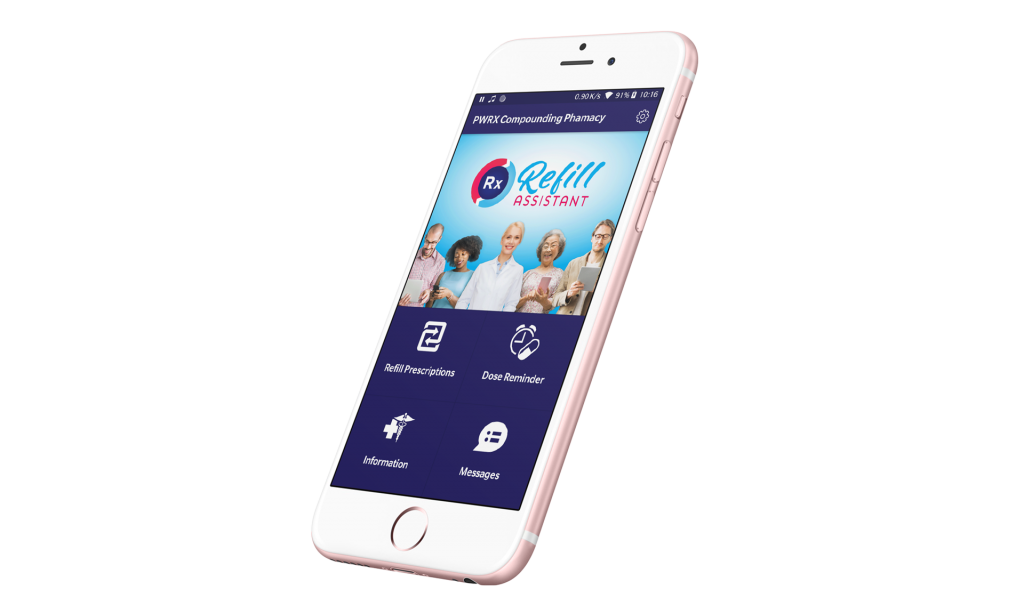 Enter valid Rx into PK To Do List
Auto generated messages

Queued for processing
Refill too early, none remaining or too soon
Auto refill reminders using PK Days Supply
Enter valid Rx into PK To Do List

Self-service mobile app for patients
Receive patient orders, refills, messages and more
Deep integration with PK Compounder including reports, veterinary setup, automated reminders, PK generated messages and more. You can choose to deploy in 2 ways: either on your own Apple developer account or using our container app called Refill Assistant.
HIPAA Compliant booking service
Optimized for pharmacy services
Configured for your services & schedule
Obtain medical history questions in advance
Obtain service specific & privacy consent
SMS and email reminders reduce no shows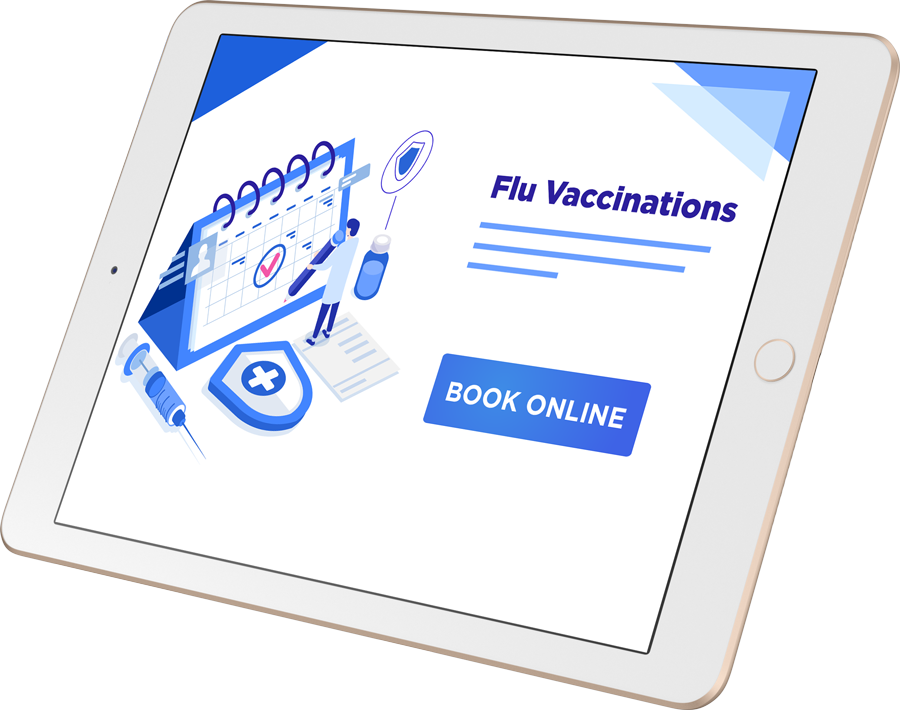 An efficient and systematic way to obtain appointments from your website. Information captured can include patient contact details and medical history. Appointment types, schedules, consent and medical history questions can be individually configured for the service being offered. eg BHRT consultation questionnaire and consent can be different to and LDN consultation.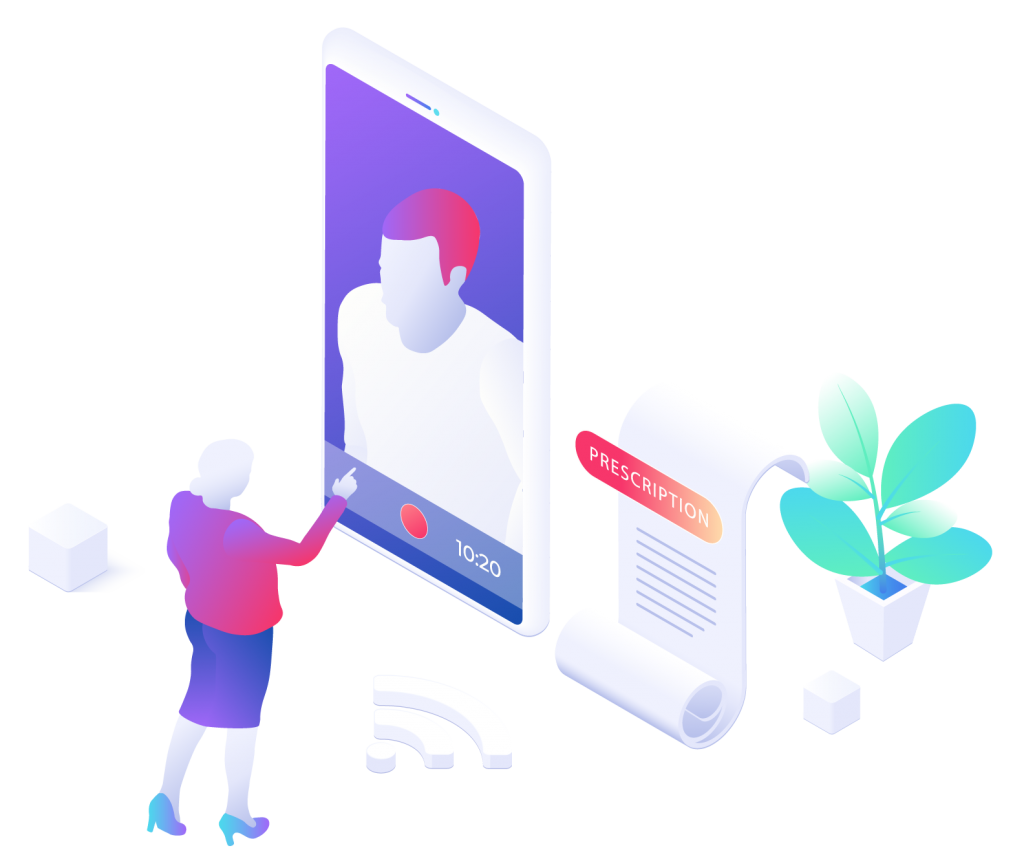 Accept online appointments for video consultations
One-click link to your virtual consultation room
Custom configuration of video consultation types and times
Review medical information before your video appointment
Works on any website for any video consultation service
Enjoy the freedom and safety of integrated telehealth video consultations. Suited to remote consultations. Video appointment types, schedules, consent and medical history questions can be individually configured for the service being offered.
Price Plans for Compounding Pharmacies
Please contact Desmond on 352.541.1537 or Request More Information