Get refills and communicate with nurses
without a single phone call.
Mobile App for LTC Pharmacies partnered with SNFs, Residential Care, Nursing Home, Assisted Living, Palliative Care and Hospice facilities
Help nurses to submit patients' refill orders without calling
2-way messaging between nurses and the pharmacy
Improve communications with field based nurses
Significantly reduce phone calls about refills
Improve order accuracy, trace-ability and efficiency
Reduce transcription errors
Suited to both closed-door and open-door pharmacies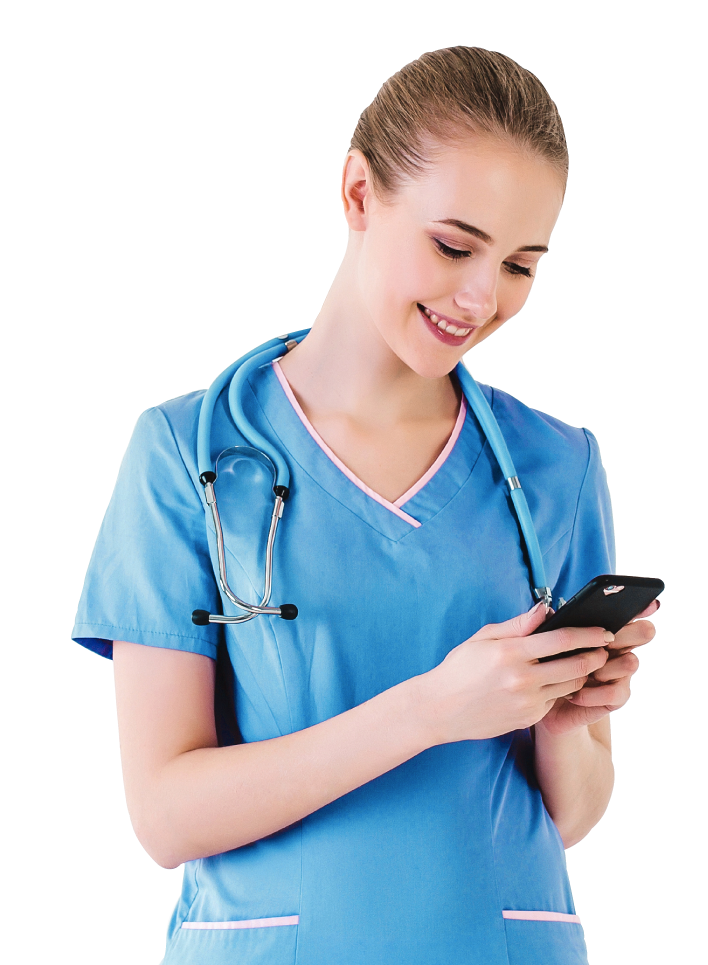 Refill and 2-way messaging app for nurses
to submit refills and communicate with
your LTC Pharmacy
Help nurses at your SNF, residential care, LTC, assisted living, palliative care and hospice facility partners to submit refills to and communicate with your pharmacy.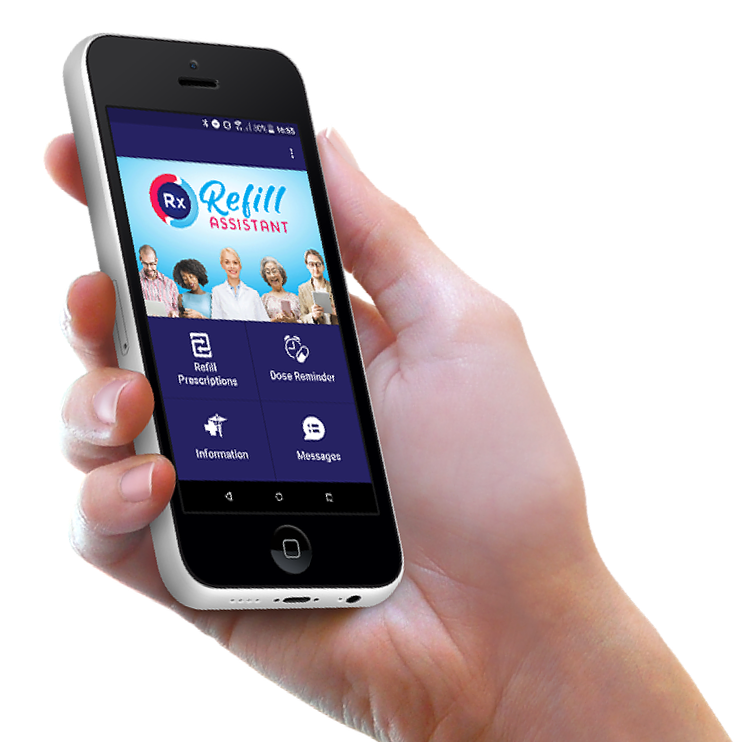 Could Refill Assistant Help Your LTC Pharmacy Save Money and Operate More Efficiently?
If your pharmacy is like the average LTC Pharmacy operation, then YES.
Try Out a Demo Application
Install the Refill Assistant App now and see how easy it is for nurses to be connected to your pharmacy 24/7.
Step 1: Install the Refill Assistant App on your phone
Step 2: In the app, enter ZIP code 77003 and select PWRX Pharmacy.
Note for for LTC Pharmacies, a unique code (not ZIP) is generated to access the pharmacy's app.
Get Refill Assistant for your LTC pharmacy
The LTC Pharmacy app costs $249/mo. with a $1000 set up.