Make your Pharmacy more accessible with a digital ordering, reminder and messaging Service
Branded GDPR/EU Web Accessibility compliant websites & mobile apps with secure rx ordering
Pharmacy Website and Mobile App with Prescription Ordering and Messaging Portal
Enable your patients to order prescriptions conveniently using your website or mobile app.
Improve Workflow. Increase Access to your Pharmacy. Attract New, Younger Customers with On-demand Mobile Orders.
Branded, GDPR and EU Web Accessibility Directive compliant websites & mobile apps with secure and integrated rx ordering.
Secure and compliant two-way messaging with your patients
Increase Pharmacy Access – 24/7 prescription orders
Reduce stress on your pharmacy team
Prepare prescriptions in advance to smooth out busy periods
Automatic repeat prescription and medication reminders
Attract new, younger customers with on demand mobile access
Branded GDPR/EU Web Accessibility websites and mobile apps with integrated rx ordering
Secure 2-way messaging with your patients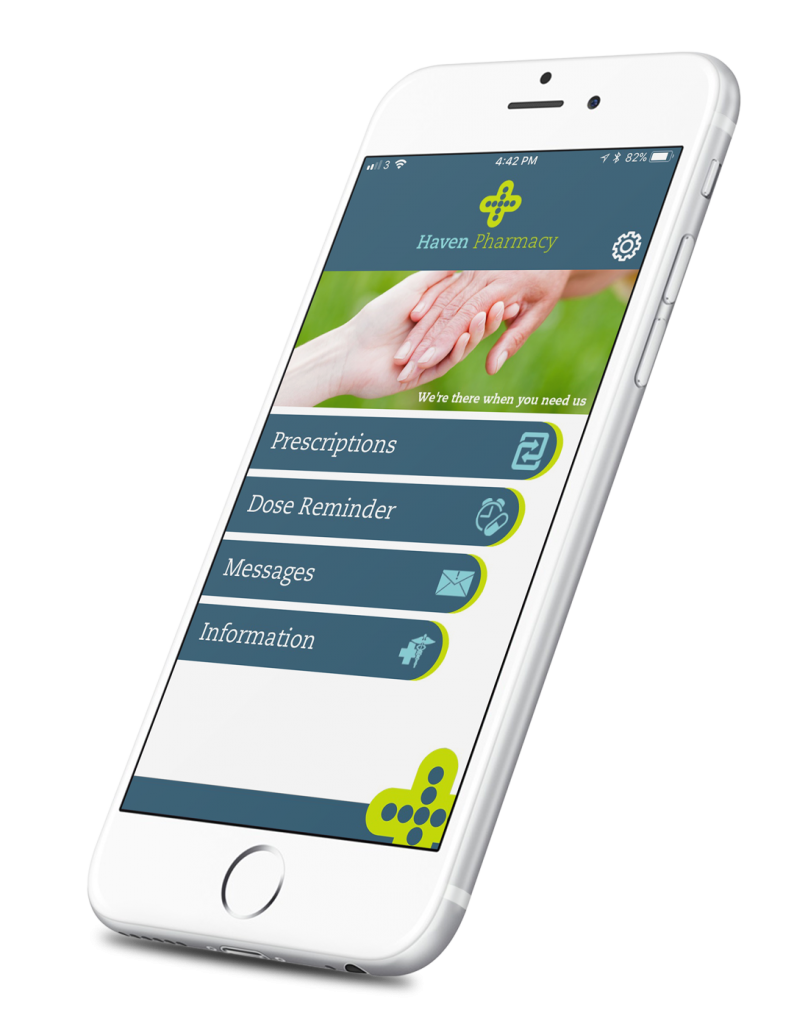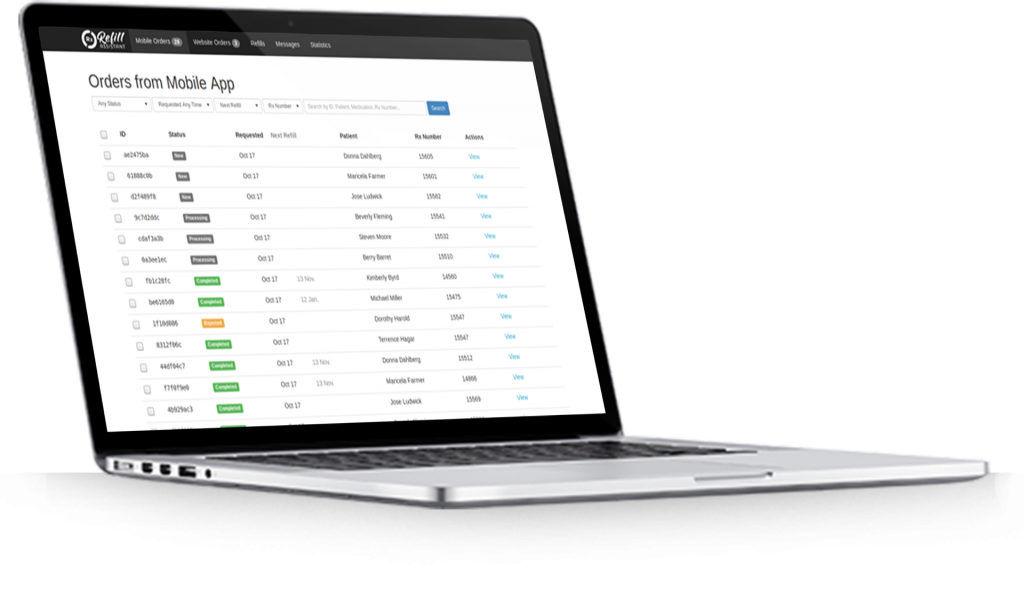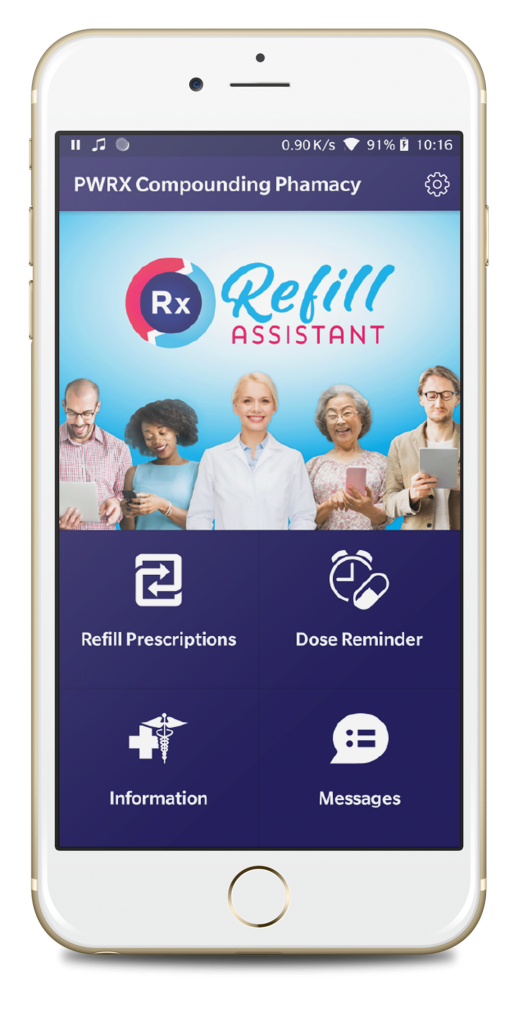 GREAT SERVICES FOR YOUR PATIENTS
Order prescriptions at any time

Submit rx orders from anywhere

Convenient repeat prescription reminders
Order and message details & history
Dose reminders with cloud back up
24/7 access to your pharmacy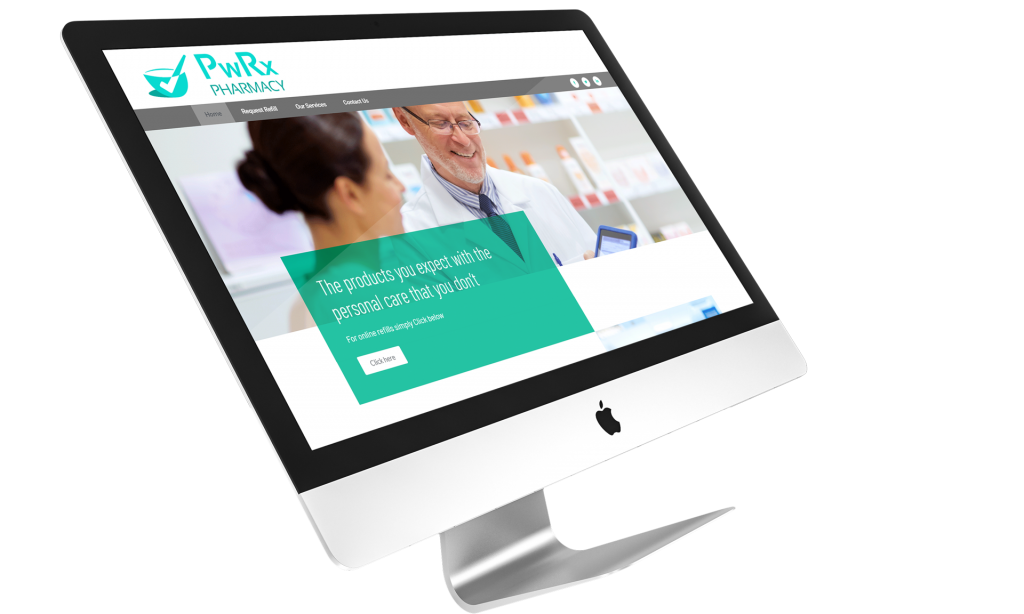 REDUCED STRESS ON YOUR TEAM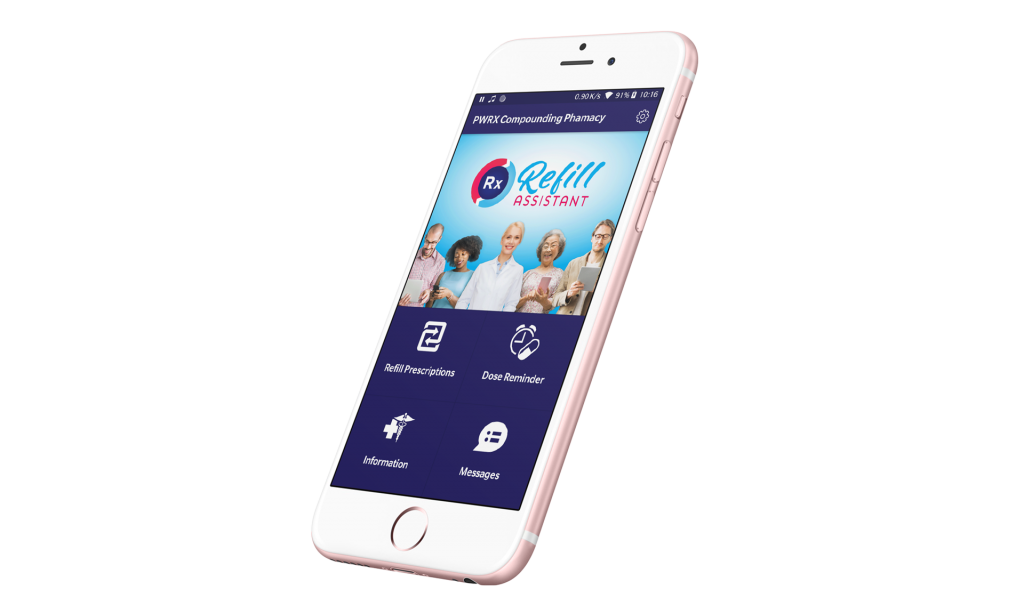 Prepare prescriptions in advance
Reduce wait times
Smooth out busy spikes
Improve patient medication adherence 
Improve order accuracy, trace-ability and efficiency
Help patients to fill repeats on-time
PROFESSIONAL ONLINE PRESENCE
High quality, responsive website

Enable online rx orders
Get unlimited content updates

Self-service mobile app for patients

Receive patient messages, orders and more
Automatic repeat order reminders

Integrated order and messaging portal
GDPR Compliant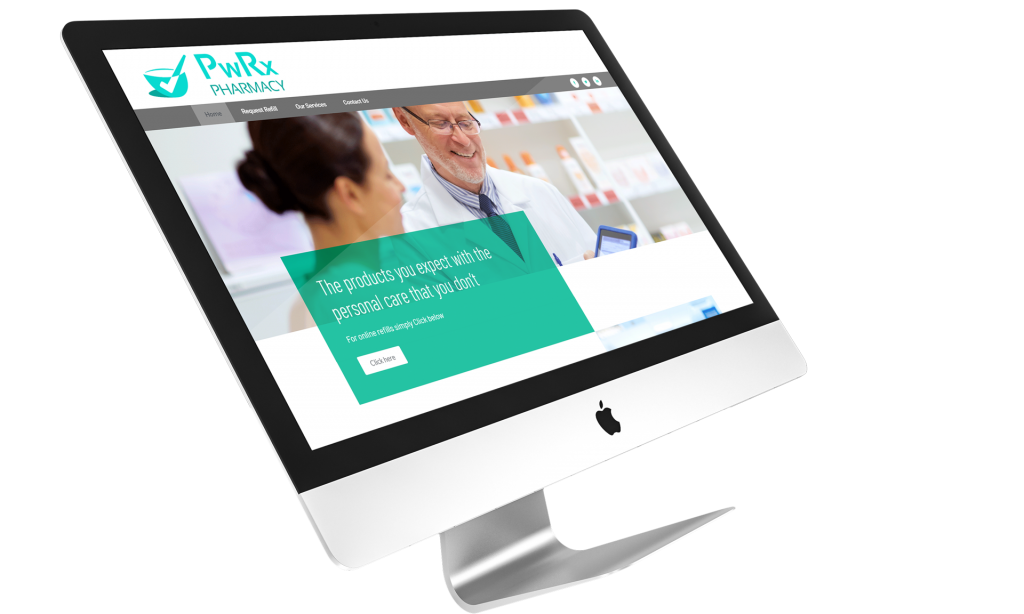 "Easy to use, saves patients time and is always available 24/7"
Tom Maher
Haven pharmacy
''We did not foresee how much it helps us manage our workflow. Coming in each morning to prescription orders made late the night before or early that morning allows us to make the working hours much more efficient.''
David Gilsenan
Hiltons Pharmacy
Website and Mobile App for €200/month plus €500 set up. 
Unlimited updates, login seats, messages and users.