Social advertising using Facebook
Build your Pharmacy's Brand Awareness
Reach your target audience where they spend time
Advertise to people based on their interests
Visually powerful video-based ads
All inclusive prices. Facebook ad clicks included. No setup costs.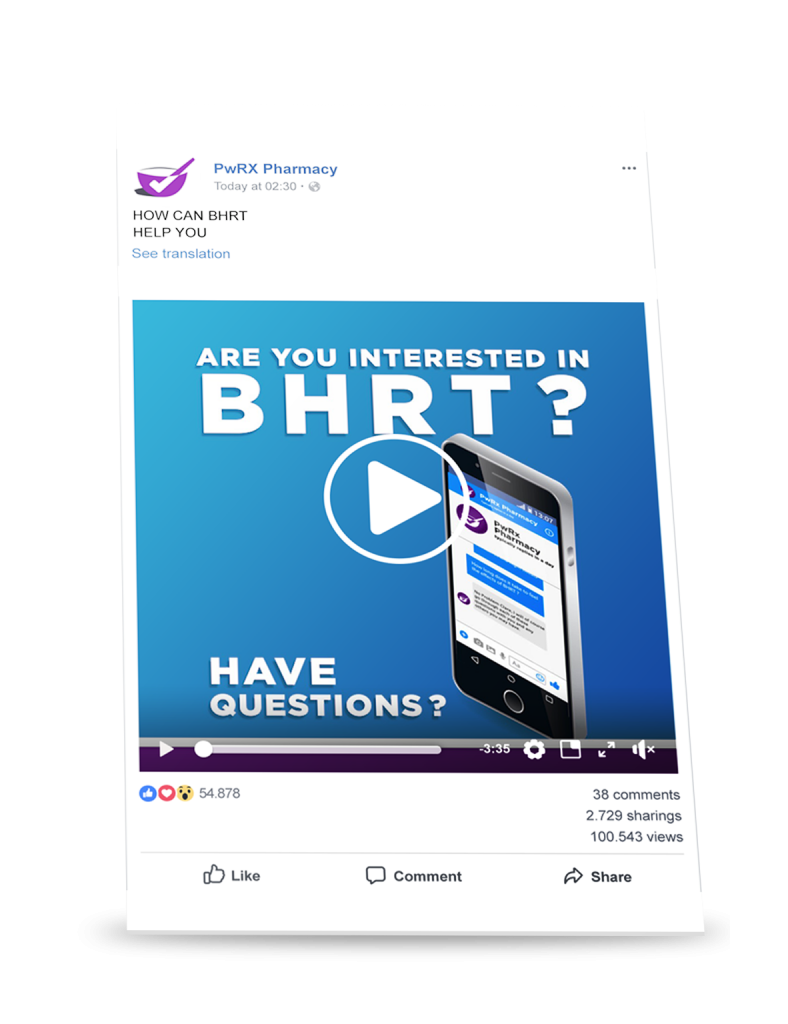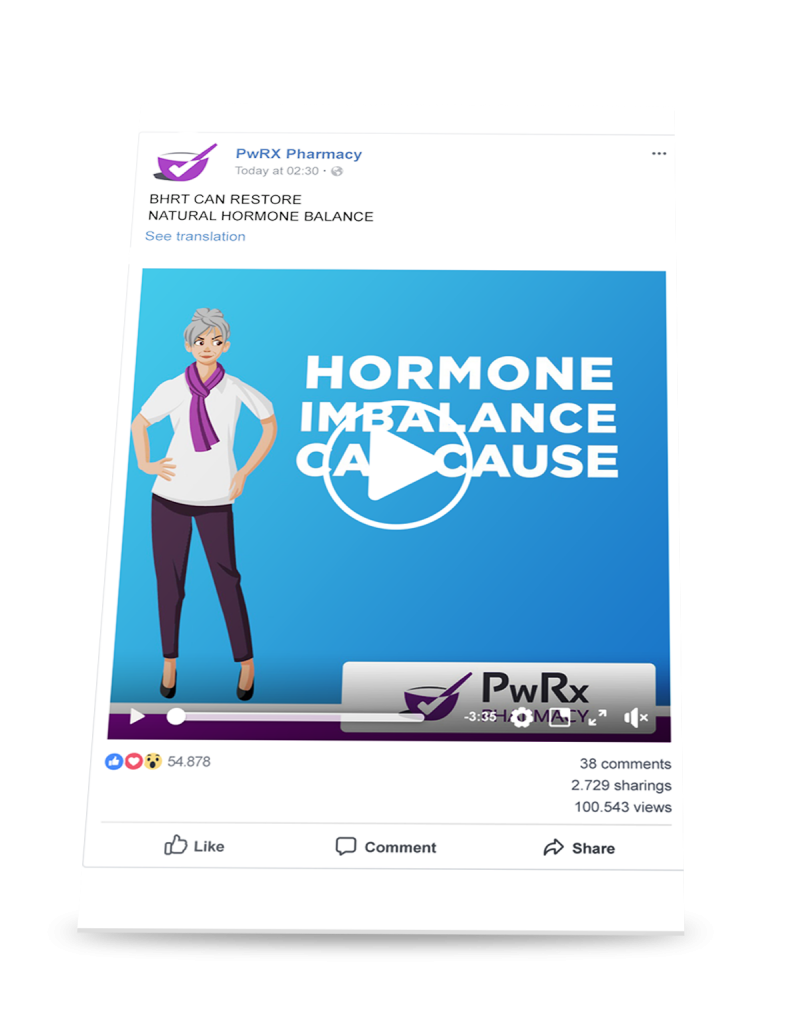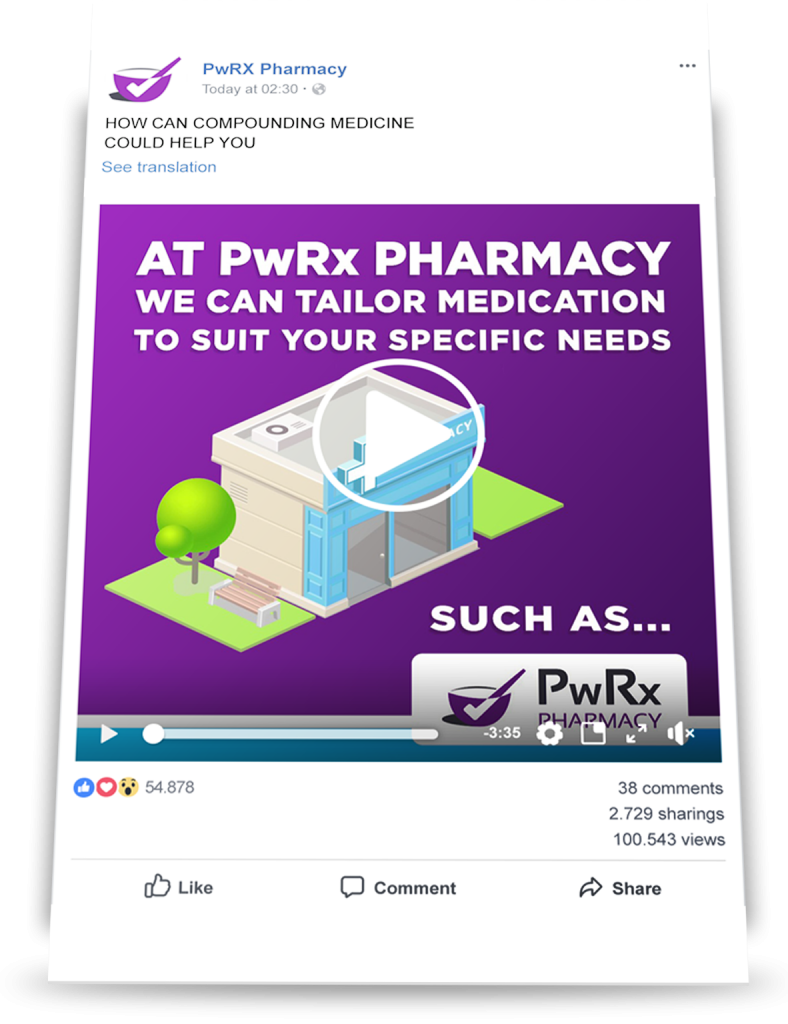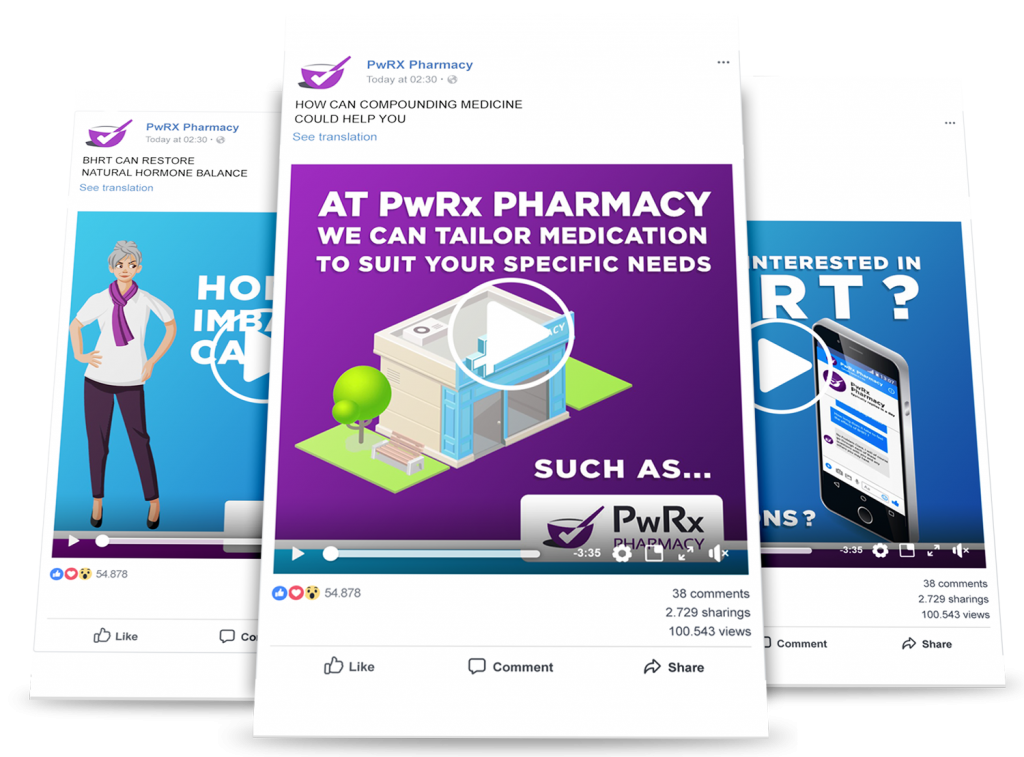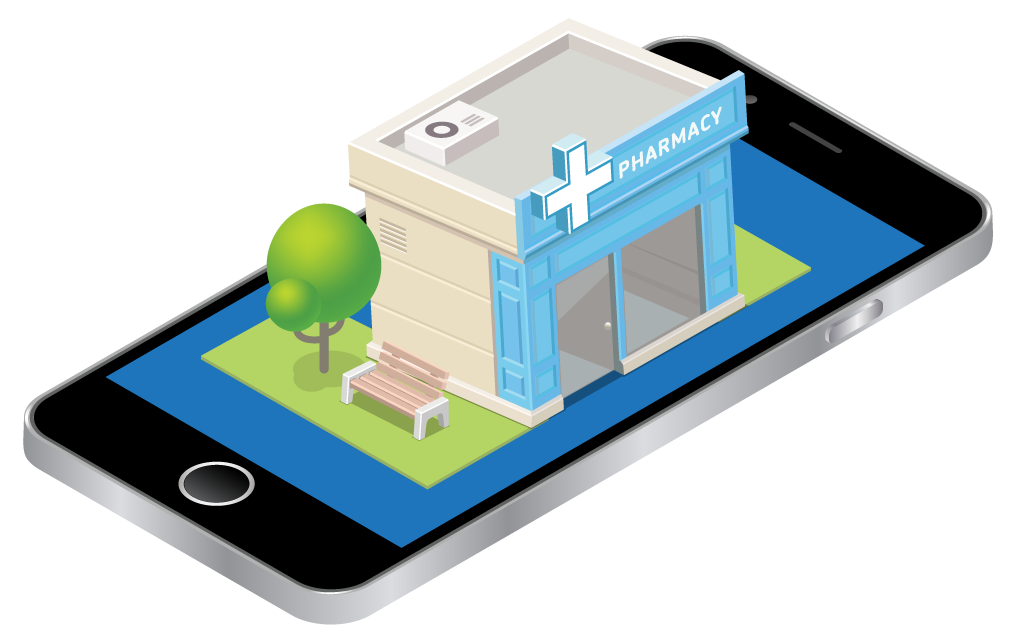 Get More Mobile App
Downloads $99/month.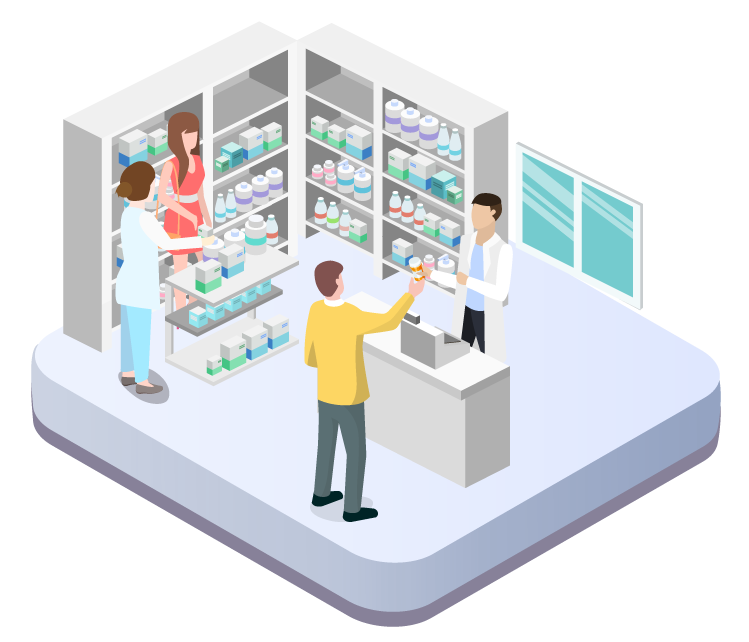 Build my Pharmacy's
Brand Awareness $279/month
Pharmacy Services Ads
for the brand Awareness Campaign
15 second videos optimized for Facebook on cellphones
Advertising Campaign - Pharmacy Services
Women's Health / Menopause / BHRT
Pain Management
Veterinary
Pediatric
Allergies
Customized Dosage Forms
Drug Shortages
Dermatology
Videos and content incorporate the pharmacy's branding, colors and logo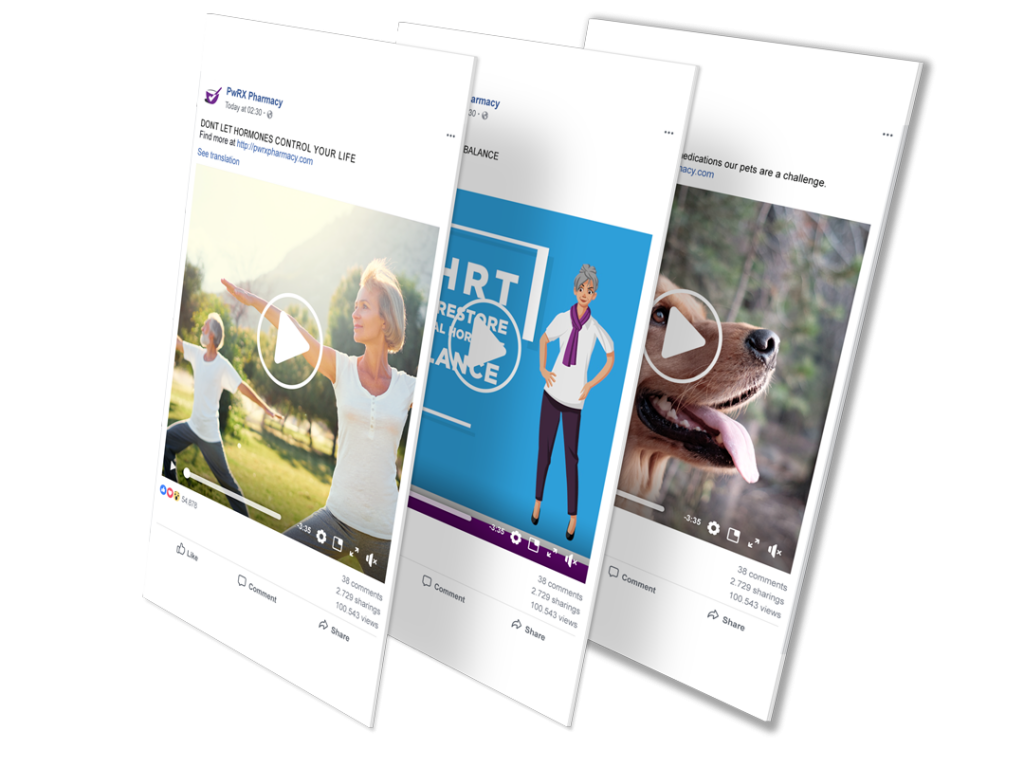 Select the therapies you wish to promote.
We do the rest.
Prices include Facebook Ad Click Budget